Brand Profile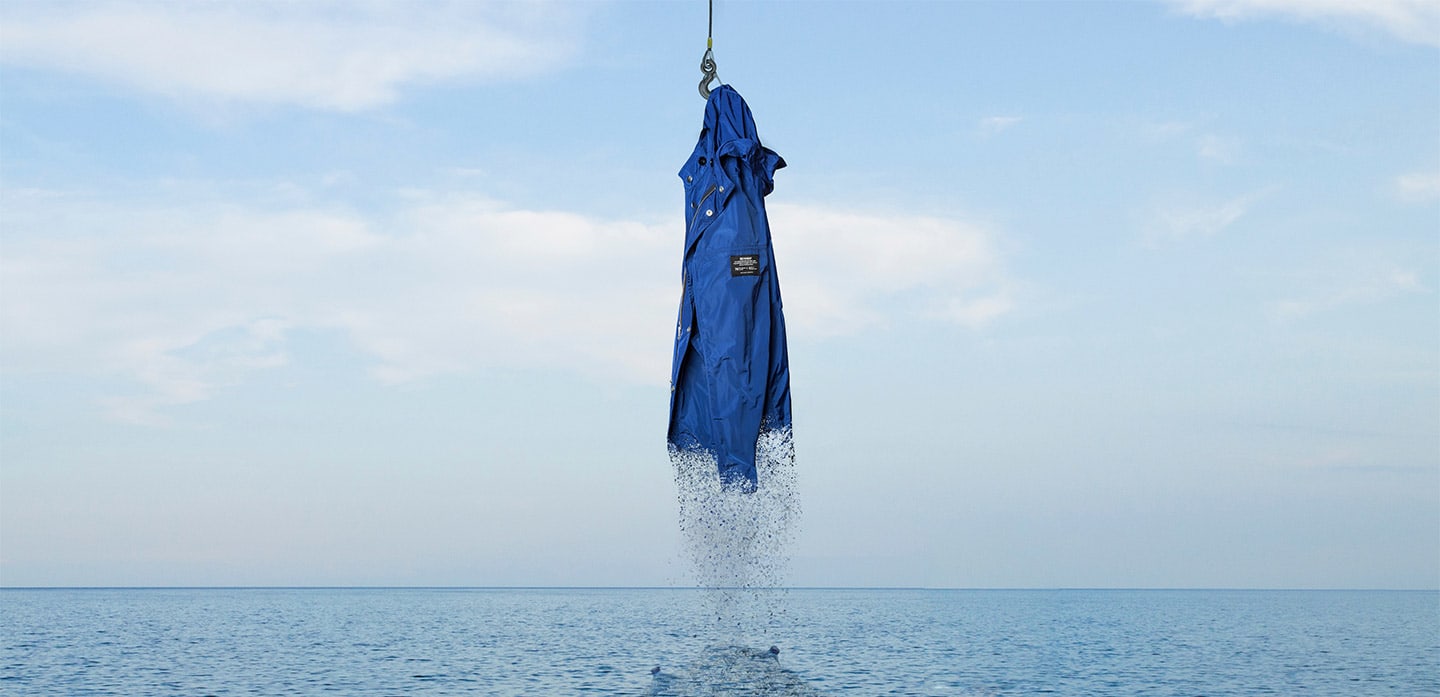 ECOALF @ Pitti Uomo
Ecoalf was born in 2009, both the name and concept of the brand came after the birth of Javier Goyenche's (Founder and President) two sons: Alfredo and Alvaro. He wanted to create a truly sustainable fashion brand and believed the most sustainable thing to do was to stop using natural resources in a careless way to ensure those of the next generation. Since then, Ecoalf's mission has been to make a new generation of recycled products with the same quality and design as the best non-recycled.

For the past 10 years, Ecoalf has become synonymous with its claim BECAUSE THERE IS NO PLANET B®  and developed more than 450 recycled fabrics recycling over 250 million plastic bottles, 80 tonnes of discarded fishing nets, used tires, thousands of tonnes of post-industrial cotton and wool… saving over 63 million liters of water in their last recycled cotton collection.

In 2015, through the Ecoalf Foundation, Ecoalf started Upcycling the Oceans. Born off the coast of Spain, it is a worldwide adventure that is helping to remove marine debris from the bottom of the oceans thanks to the collective effort of more than 3,000 fishermen having recovered more than 700 tonnes of waste. A revolutionary project that has expanded to Thailand, Greece, Italy... and continues to expand throughout the Mediterranean Sea, converting ocean waste into high-quality garments.

Since 2018, Ecoalf has been a proud member of the B-Corp community: businesses that meet the highest standards of verified social and environmental performance. #BecauseThereIsNoPlanetB

In 2021, the brand released Ecoalf 1.0, a sustainable premium line that merges he latest innovations in sustainability with neutral colors and minimalist forms that you can wear today, tomorrow, and for the many years to come.